about us
---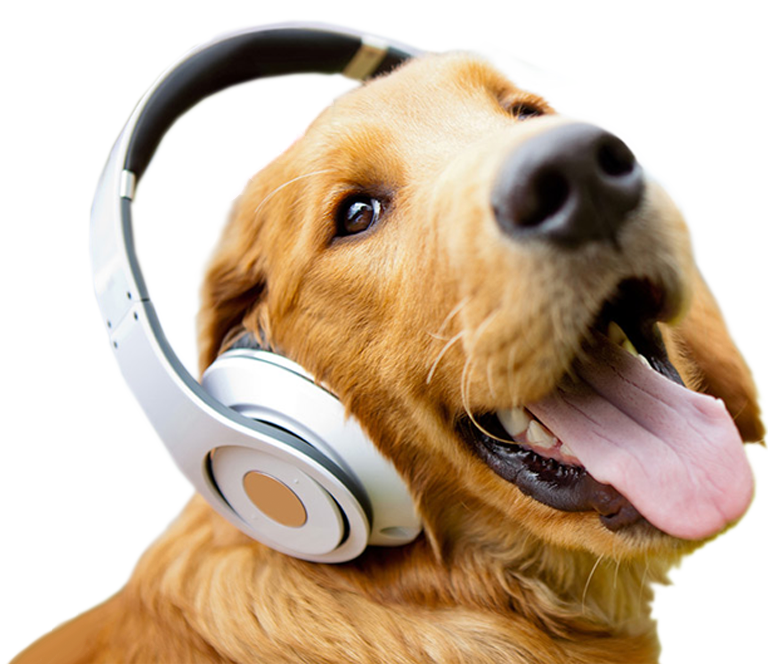 About the board
The Animal Control Advisory Board was established in 1998 by an act of the Kentucky General Assembly. The duties of the Board include making recommendations to the Kentucky Commissioner of Agriculture relating to animal control issues, evaluating applications for disbursement of animal care and control funds, establishing shelter standards, and creating training programs.
Members are appointed by the Governor to four-year terms and are nominated by the Kentucky Association of Counties, the Kentucky Animal Control Association, the Kentucky Veterinary Medical Association, Kentucky Farm Bureau, the Kentucky Houndsmen Association, and the Kentucky League of Cities.
---
Mission Statement
The Animal Control Advisory Board seeks to reduce the number of homeless companion animals and set high standards for facilities that care for those animals in Kentucky. This will improve the lives of our pets, reduce expenses for local governments, and address the public health hazard of homeless animals in the Commonwealth.
What we do

Sponsor training sessions for animal control, animal behavior, and the humane administration of euthanasia
Make available grant funds for the construction of new animal shelters or renovation of existing shelters using appropriations from the Kentucky General Assembly
Award grants to Kentucky governmental agencies for purchase of equipment to help animal control officers perform their duties safely and efficiently
Award grants for local spay/neuter programs with funds from the sale of the Kentucky spay/neuter plate and from donations
Board Members
---
Blake Durrett
Kentucky Association of Counties
Coleen Rene Bray
Kentucky Animal Care & Control Association
Obrey Gritton
Kentucky Association of Counties
Julia Springsteen
Kentucky League of Cities
Bonnie Enlow
Kentucky League of Cities
Dr. Consuela Reinhart
Kentucky Veterinary Medical Association
Mary Kordes
Kentucky Farm Bureau
Douglas Johnson
Kentucky Houndsmen Association
Michael McNutt
Kentucky Animal Care & Control Association
Brad Rainwater
Kentucky Houndsmen Association
Eddie Melton
Kentucky Farm Bureau
Dr. Linda Grimes
Kentucky Veterinary Medical Association
---